MELBOURNE TRAFFIC CONTROL
EQUIPMENT HIRE
Managing a construction site is an important task. You need to keep your workers and the public safe, while still allowing them access to specific project areas.
It can be hard to manage all of these different tasks at once, especially if you don't have the required equipment or supplies on hand. This can lead to accidents that could have been avoided with additional safety measures in place.
Our products help keep everyone safe as they pass through your construction site. We have everything from cones to ramps and bollards, so that no one gets overlooked while working near roads or sidewalks.
All of our products are constructed with high visibility materials. Even when people aren't paying attention, they'll still see these clearly and know where not to walk or drive around the boundaries of your project.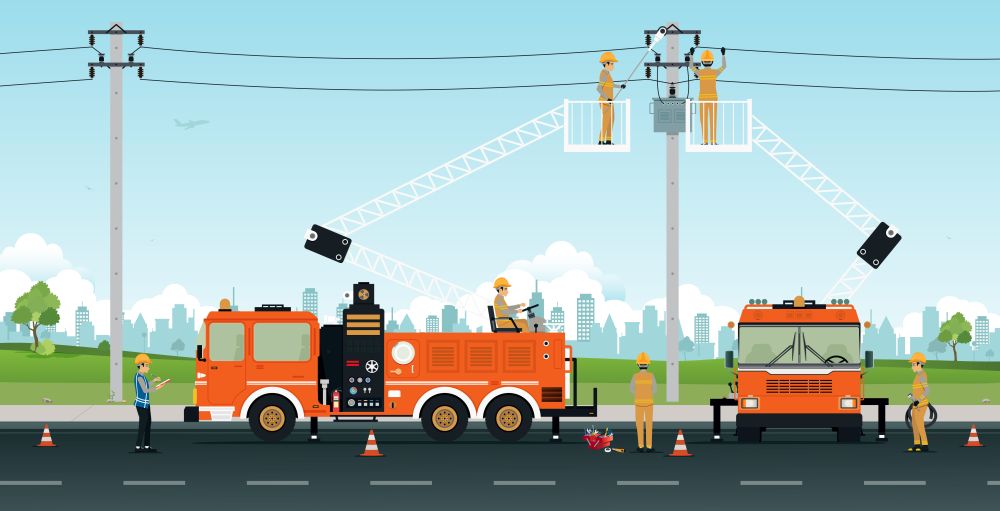 Traffic control equipment for projects of all sizes
Traffic management is a serious issue for any construction or road work. Without the proper equipment, pedestrians and vehicles can be put at risk by the works on site.
The safety measures are proportionate to the risk, and our products help ensure safety on any construction site, whether it's a small residential project or a major highway expansion.
Some works may be low risk and have minimal impact on vehicles and pedestrians. For example, washing a shop window or painting a shopfront where the footpath can be kept open by being narrowed slightly don't cause too much drama.
What credentials do I need to run this myself?
For smaller construction projects and events, many clients opt to manage their traffic control themselves to reduce costs.
For example, when works are occurring on a footpath of a local council road and the level of risk is low, there is less need for active traffic control. For this reason, we offer the equipment hire service so that those clients can set up the worksite themselves.
Before you hire equipment and start closing parts of roads and footpaths yourself, you need to complete two courses to be qualified. These include:
RIIWHS205E: A course that will give you the skills and knowledge to control vehicles and pedestrians with a stop-slow bat
RIIWHS302E: So you have the skills and ability to read, interpret and implement traffic management plans
This does not apply to any jobsite or signs required on freeways and arterial roads, where the authority is VicRoads. If you're unclear on what kind of road you are working on, they're identified on the Melway, available online or in physical book form.
Anytime you're placing signs on a VicRoads asset (including advanced warning signage), you're required to have approval. In addition, traffic management implementation can only be done by companies that hold VicRoads pre-qualification for Traffic Guidance Scheme (TGS) implementation.
Types of equipment for hire
Having the right gear can help you keep people safe while they navigate your space. We have a wide range of equipment available for hire, including:
Temporary signage
Pedestrian ramps
Cones
Bollards with bases
Pedestrian tape
Amber flashing lights
VMS (variable message sign) boards
Whether you're managing people and vehicles for an event or protecting pedestrians in a work zone, it is crucial to managing people's flow through your space. Our equipment hire service can help you make your work easier, safer and more efficient.
Event management
Traffic control for a community event can be challenging, especially if you're not experienced. However, we can be your management partner from start to finish to deliver a bespoke sporting, film, charity or community event of any size.
We can provide all necessary signage, including directional signs, parking signs, emergency vehicle access signs, cones and barriers.
Our experienced team can provide event management services to events of any size. In addition, our team is experienced and knowledgeable in all aspects, from managing crowds to ensuring the smooth flow of vehicles.
Whether you need help with your event planning or want an extra hand on the day itself, we'll be there for you and ensure that everything goes smoothly without a hitch. Give our team a call on (03) 9066 4417.