BACKGROUND
& COMPANY PROFILE
We kicked off in June 2014, headed by two experienced construction industry professionals with a keen eye for a shift in the market.
Having found a gap and opportunity to provide clients with reasonably priced, highly detailed traffic management plans for industries across road building, construction and local government, we found our unique position in the field.
Known for our reliability, ability to be transparent and trustworthy, we've become a leading supplier for high-quality, fully compliant traffic management plans for a diverse range of settings.
We are a well-established, industry-trusted provider
Highly experienced in our field, we work with clients and industry partners to create highly specialised traffic plan solutions.
Designed to get through council approvals smoothly, our work is known for its precision accurate, attention-to-detail and proven strategies.
Our plans meet all industry codes and regulations
Traffic Plans Company is backed by a pre-qualification status with VicRoads, and strictly adheres to the various guides; Codes of Practice; Australian Standards; all aspects of the Road Management Act, and further regulations.
Driven by innovation
This commitment is backed by a management team which focuses on continuous improvement and investment in various leading-edge technologies. Each of our team members brings a wealth of knowledge and skills to the table.
– quality management systems –
– aerial mapping and plan-drafting software –
– swept path analysis and traffic management construction plans –
– employee training to provide the highest levels of quality and service –
The Fine Print
The Traffic Plans Company is fully ISO Certified in:
OHS (AS 4801: 2001)  |  Quality (ISO 9001: 2008)  |  Environment (ISO 14001: 2004)
OGUZHAN (OGGY) OZGUR
Managing Director
'Eagleye'
Oggy is an ideas man. He's an entrepreneur by passion and heart, and is responsible for the business development and growth areas of our company. With more than 12 years of experience in the industry, Oggy's extensive portfolio spans across major projects as a team leader, planning and compliance guru and the driver behind setting new benchmarks for the very best industry standards.
Superpower: Scouts for, and assembles, the Avengers.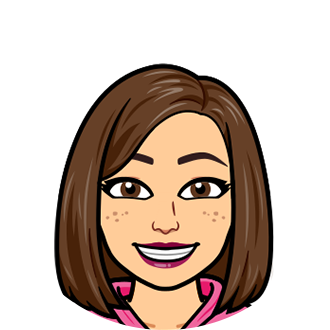 SUNNY RADIVOJ
VIC Planning Manager
'Sunmaster'
Fulfilling duties across staff training and timely deliverables, Sunny is the go-to for all quality control needs. Known for sifting through projects with a fine-tooth comb, Sunny carries more than 8 years' experience in the traffic management industry, most notably in planning and compliance.
Superpower: Flawless precision and attention to detail.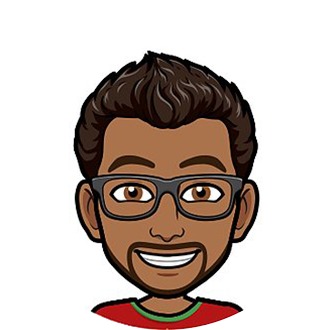 AMIR SHASH
VIC Planner
'Chefshash'
Amir is TPC's in-house Chef and insists on spending team quality time together over a meal. He's backed by more than 10 years' experience in the industry and 5 years in planning and compliance. We also love him for his uncanny ability to build relationships with mates across approval bodies and other stakeholders.
Superpower: Permits acquisition and customer satisfaction.
hakan ozgur
VIC Planner
'Hakstar'
Hakan carries over 10 years of experience in the traffic management industry, working as a team leader on major projects before transitioning into planning and compliance. With a knack for customer service and absolute satisfaction.
To sum Hakan up, we have a rhyme in the office: "It's not an illusion, Hakstar will find a solution".
Superpower: Can always find a solution to a tricky problem.

WE PROVIDE
Development and drafting of Traffic Management Plans designed to manage risks and provide safe work environments for workers, pedestrians, motorists and cyclists, whilst minimizing disruption to traffic flow through a wide range of work sites:
– The obtaining of authorisation(s) from VicRoads and/or Local government and Councils to allow the implementation of professional traffic management strategies
– An audit capability with a qualified Senior Road Safety Auditor; and
– Assistance with meeting your WHS obligations to provide the safest possible work environment for staff, contractors and the general public.
Got a Project?
Your end-to-end solution for traffic plans in Australia.
Whether your project is the construction or maintenance of a major infrastructure asset; ongoing maintenance for utilities networks – such as gas, power or water – or a small road remediation for a local council, we're your go-to experts. We can even support your commercial or residential construction, creating a fully customised traffic management plan that embraces your needs.
request a quote