COMPLETE TRAFFIC MANAGEMENT
SOLUTIONS
Traffic management is a serious matter, and providing a protected zone is essential for any project that involves roadworks. We can help you with traffic control and other safety measures to ensure your employees are protected, no matter the size or scale of the project.
Whether you need one lane closed or an entire road, our services are designed to meet your objectives with safety, efficiency and professionalism. Our personnel will assist in creating a safe work area for your employees, motorists and pedestrians.
We're not just one of the generic companies – we're experts in the field of traffic management across Melbourne. Our team has experience working on small construction sites and major civil projects, public events and rail maintenance, supporting utilities, large pipeline projects, electrical grid maintenance and much more.
When you need a company that can handle all aspects of traffic management for you, our team has experience with every possible scenario. From managing vehicle flow on major highways to helping businesses find solutions for the work they do near a road environment, we've got it covered.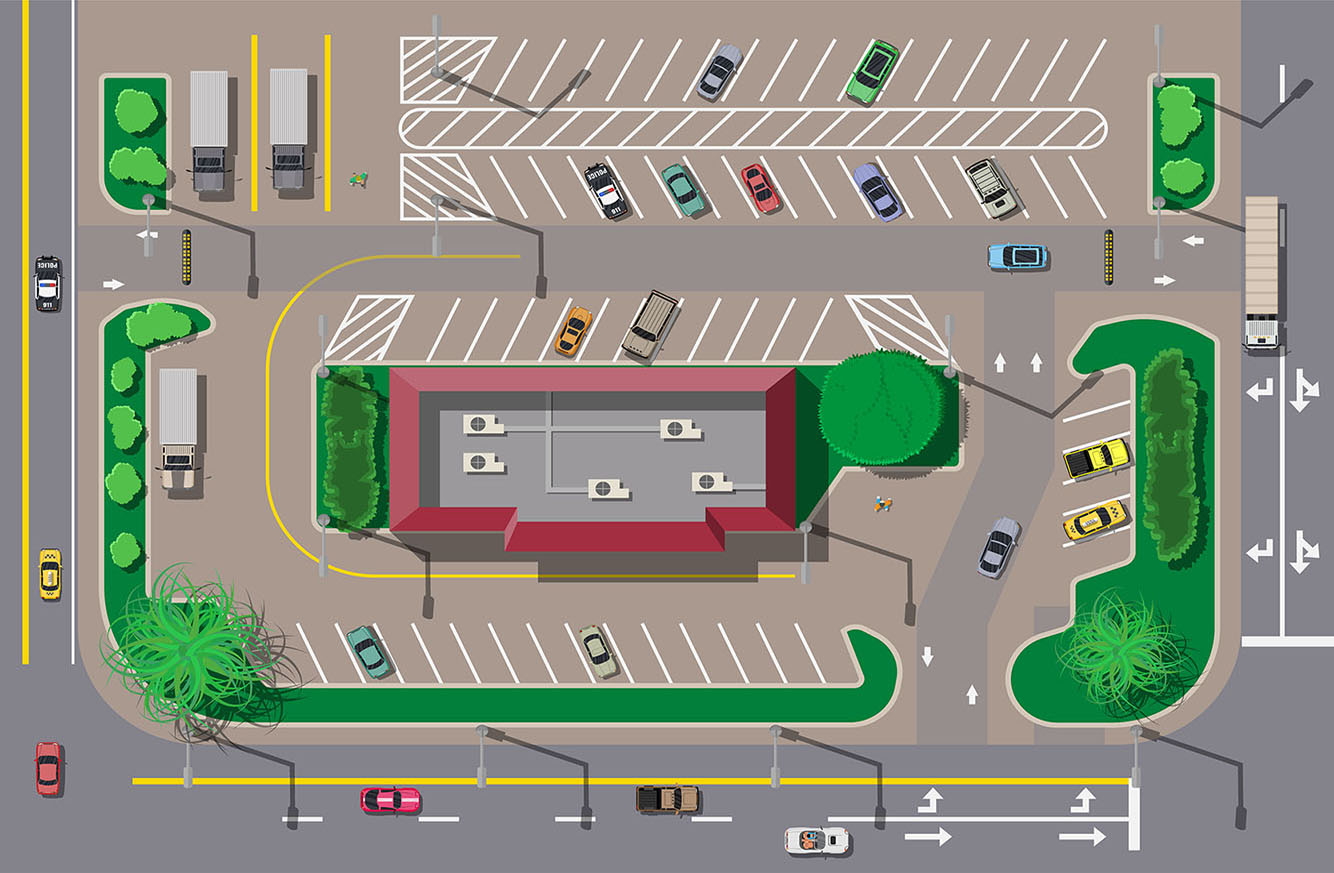 The right tools for complete traffic safety
With the ever-increasing volume of vehicles on the road, ensuring the safety of workers is becoming an increasingly difficult task.
We provide all the necessary tools for controlling traffic at any time and in any weather conditions to protected your workers, with options available for suburban streets, arterial roads to freeways and highways (80 km/h +), including:
Utes fitted with B-class arrow boards
Truck-mounted attenuators
Trailer mounted C-class arrow boards
Variable message boards
Multi-message signs
Barrier boards
Stop/slow bats and operators
Bollards and cones
All of our equipment has all the features you would expect from an advanced road safety device, including GPS tracking and remote access ability, Bluetooth technology, weather protection and more.
Personalised service for your operations
We offer site-specific solutions, not cookie-cutter approaches that won't work for your project. Every approach we take is tailored and customised to your needs, not based on other companies. We offer site-specific requirements, not a plethora of unnecessary equipment.
Each of our clients receives an individual package designed specifically for them, with equipment that will help them achieve their goals in a cost-effective way. Whether you need a temporary solution while building or expanding your premises, or a permanent installation to keep things flowing smoothly, we can help you.
Services you can trust
You need to be able to trust your traffic management company, and we are the most reliable in the industry. We offer strong communication and dependable service that will keep you up-to-date on all of your needs throughout the entire process.
We are a professional and reliable company with years of experience in the industry. We've worked hard to earn our reputation as one of the best companies – and we will work just as hard to meet yours.
We have the experience, training and equipment necessary for all of your safety needs. Our services are available 24/7 so that we can accommodate any time frame or location for our customers.
Experience across jobs of all sizes
You need a partner who understands all aspects of traffic management – not just one part of it. That's why our team has experience in every area, including utility works, new construction, road maintenance, safety cameras servicing and more.
Our services include, but are not limited to the following:
Pre-construction planning
Site safety inspections
Lane or road closures coordination
Flagging operations for construction zones
Equipment movements in work areas
All other aspects of construction control
We have the expertise you need on your side when you need it most. Our team of professionals can help with everything from managing major projects to servicing builders and tradespeople. No job is too big or small for us.
For any information on our services, please contact us today. We'll partner with you to create a personalised solution and a comprehensive traffic management plan.